They were able to get me in on a sat afternoon and we're super helpful
James "JP" Van Dam
---
This place is wonderful! They pay special attention to their patients. They are very efficient and organized! Dr. Jeannie is the best! Will continue coming back here!
Lexi Tsang
---
I had deep cleaning last Friday, experienced German style professionalism plus asian hospitality. First time known the American teeth dream:When You reach 80 years old, will still have 20 healthy teeth.
George Tu
---
Labor Day weekend 2022 my front tooth broke off without warning. No pain, tooth wasn't loose, it just broke off. When I was 13 I chipped my tooth and over the last 4 decades, I've had to have a cap replaced every few years. Each time my actual tooth was shaved until it was so thin it eventually broke off. Fast forward to labor day weekend 2022. Because it was the holiday weekend my regular dentist office was closed. I went on Google and found DentArt. They were open, were able to take me in and gave me a temporary grill. Obviously. I had to have an implant as the tooth was gone. The doctors were excellent. They walked me through every step of the process. Dr. Yang!!! I have no words to describe her, but I'll try...friendly, professional,knowledgeable and she actually cared what my tooth looked like once delivered. It was important for her to get the color to match, because it was in the front. She sent the tooth back to the technicians TWICE because she was not satisfied. I really appreciate that she did that and did not just stick anything in the front of my face. I absolutely recommend DentArt for all your dental needs. The supporting staff was also top notch with their customer service. I appreciate all of them so much.
Crystal Roberts
---
Thank you our dearest Dr Yang for an incredible office visit and sharing your experience with us! We had a great time🥰
Dalia Waia
---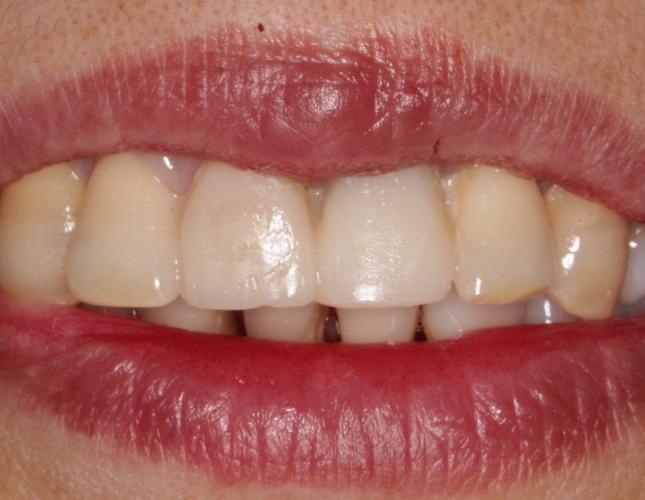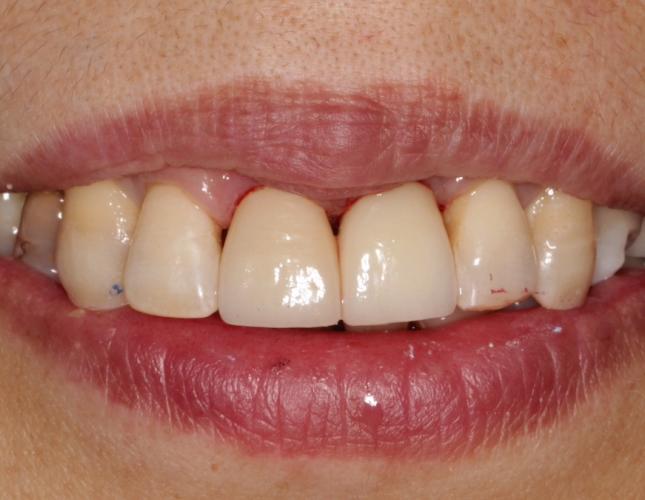 ---
I am a pediatrician and collaborate daily with other medical providers. Dr. Yang was very professional and the most thorough dentist that I have ever been to. She is very knowledgeable in her field and carefully made recommendations for my complex dental needs. I highly recommend.
Diana
---
The clinic is conveniently located in south Michigan Avenue, only blocks away from Chinatown. All equipment is brand new and the state of the art. Doctors are at their professional acme, and more importantly are courteous. Highly recommended!
Jinwen
---
Dr. Li is my son's orthodontist who was referred by my general dentist. My son did braces when he was ten years old, the result was very disappointing, so I was very cautious to find a new orthodontist. When I first met Dr. Li I felt like he is the right dentist I am looking for, he is very patient and professional.
After almost two years adjustment, finally Dr. Li think he can remove my son's down brace, I was too busy to drive my son to the office, my husband did it, after they came back home, my son gave my a very shining smile with beautiful and very neat teeth. How happy I am! Dr. Li did a wonderful job, I will definitely recommend him to my friend.
Lifen W.
---
Dr Yang spent more than hour to evaluate my complicated root canals done from various dentists. She is courteous and very knowledgeable.
Greta
---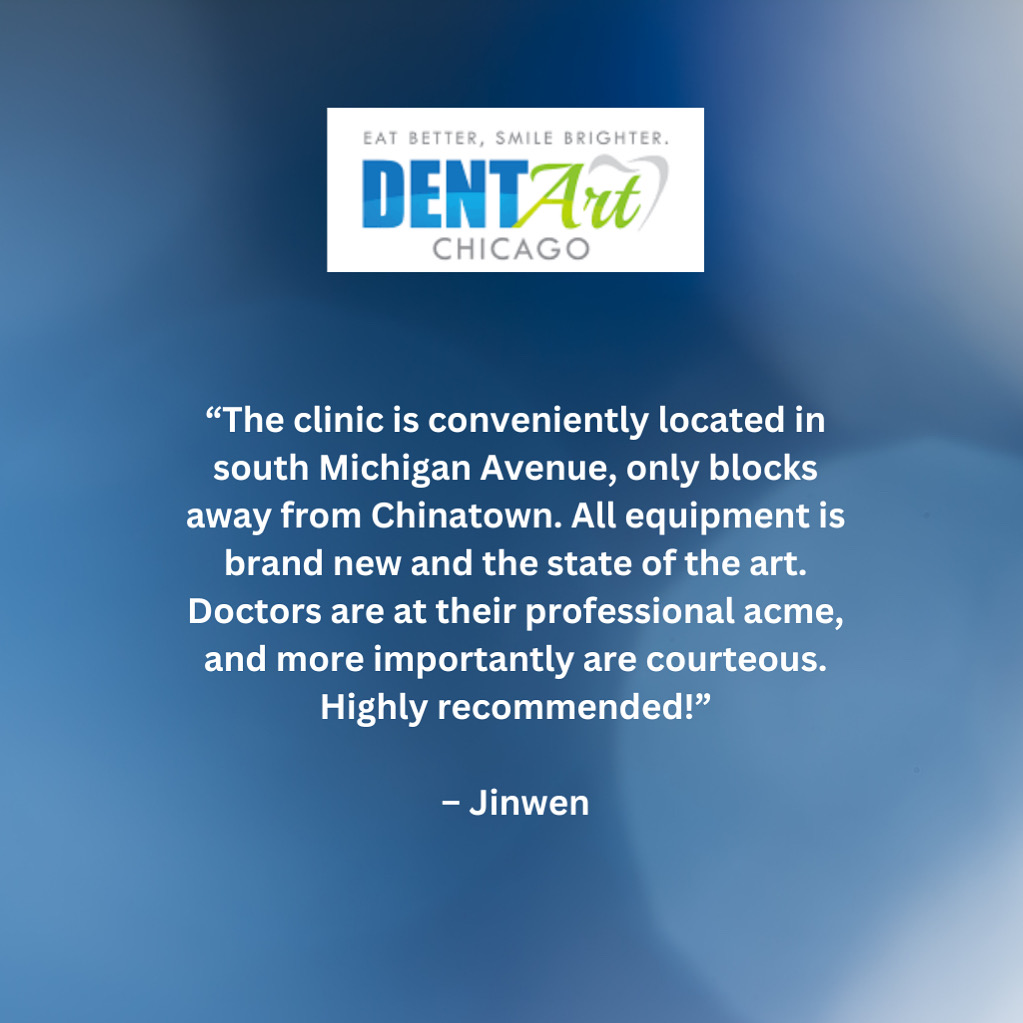 Anonymous
---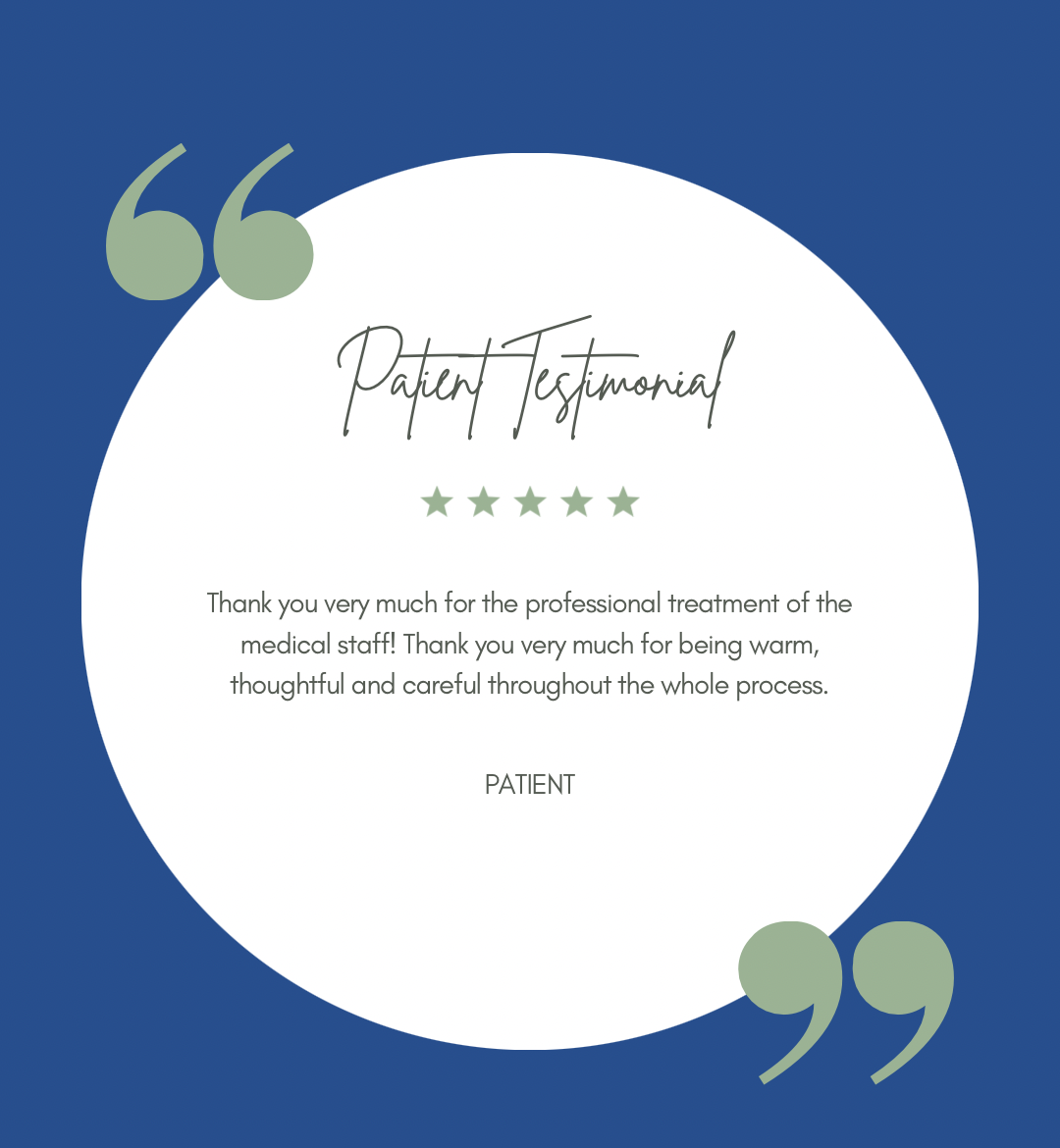 Anonymous
---
Amazing dentists that actually care. Attention to detail as well as caring for the patient's needs. Dr Jeanne Le was very thorough and cares for my well being on every visit. I trust her and staff with all of my oral procedures. Pay them a visit it is well worth it!
N Traffik
---
Great experience. Everyone is extremely friendly and helpful. Had to go in for an emergency tooth infection and ended up needing some wisdom teeth pulled. Extractions are never fun but they did a great job and was VERY quick!!
Benjamin Nawrocki
---