Orthodontics
Overcrowding, gapped teeth, and jaw misalignment can affect your oral function, cause dental pain, and make you feel self-conscious. Our orthodontist, Dr. Qingshan Li, can straighten your teeth and align your bite with subtle and effective orthodontic treatment. Learn more about how orthodontics can transform your smile at our Chicago, IL, dental practice...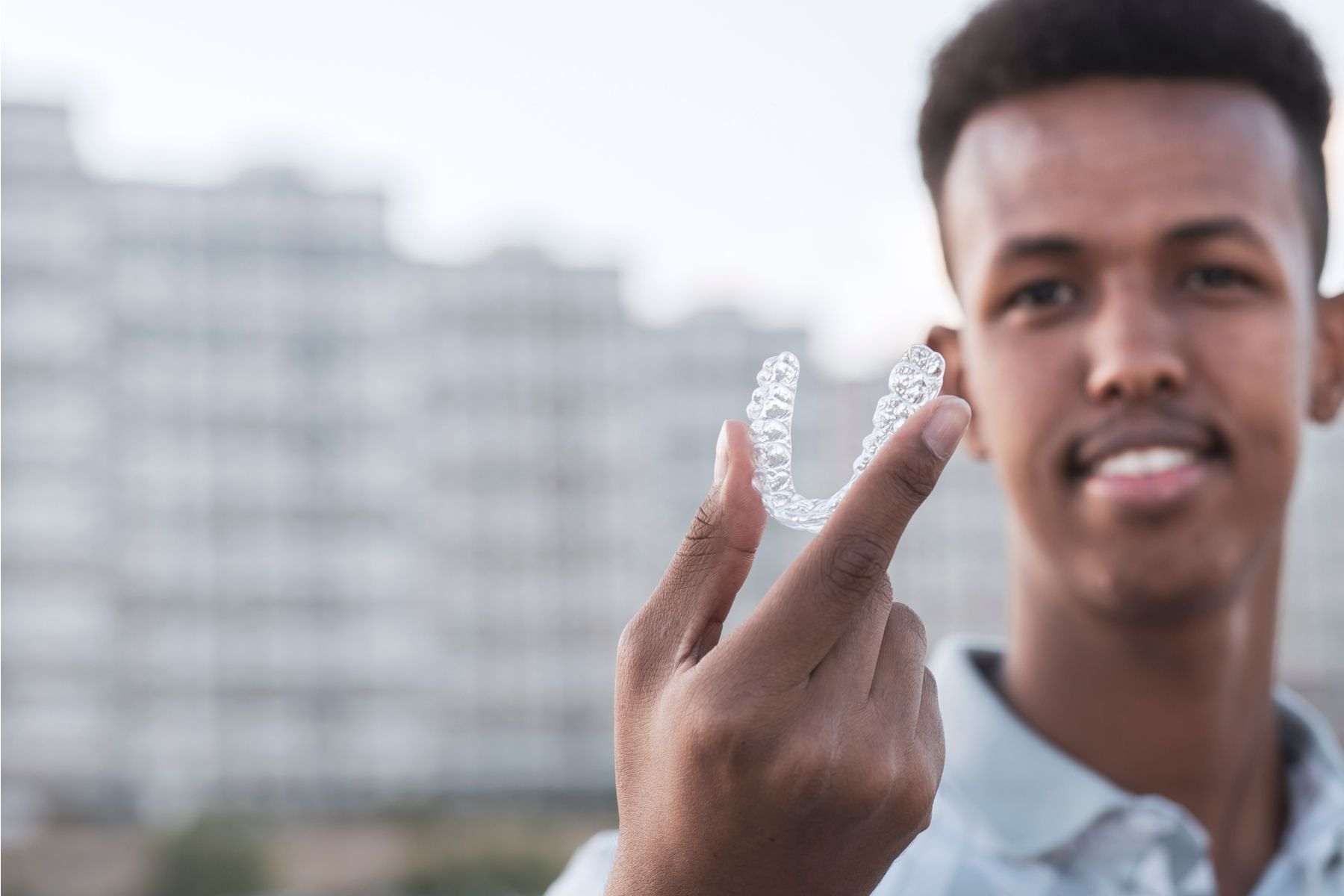 Finding Orthodontic Treatment
Treatment To Suit Your Needs and Lifestyle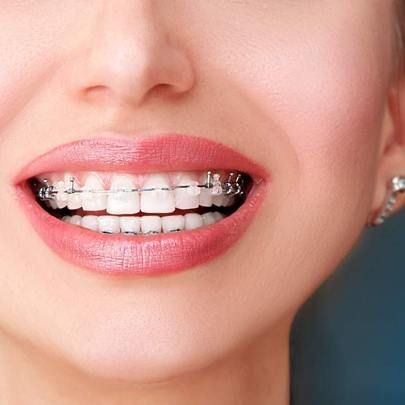 Traditional braces are one of the most effective ways to straighten moderately to severely misaligned teeth. They consist of individual brackets made from metal or clear ceramic, secured to the front of the teeth and connected by a pliable archwire. The wire places pressure on the teeth to progressively shift them into alignment.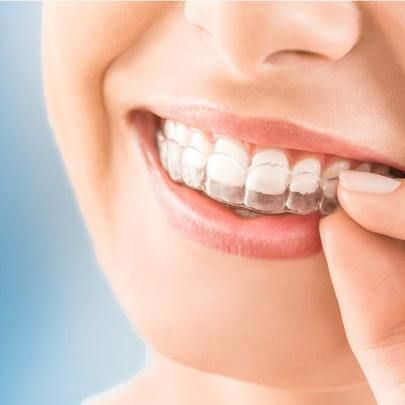 If you looking for a more discreet method of care, you may consider Invisalign®, which involves the use of a series of clear plastic aligners. These orthodontic trays fit snugly over the teeth, incrementally bringing them into alignment. Invisalign is considered more comfortable than traditional braces and can be just as effective for qualifying patients.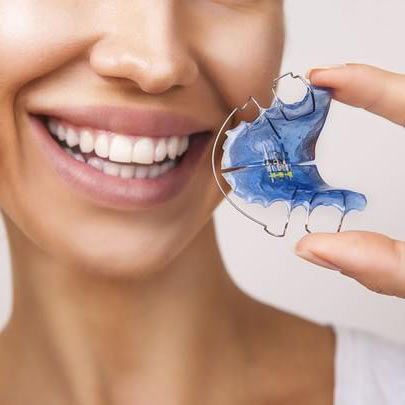 Retainers are custom designed to fit snugly around the teeth and to help maintain their position following orthodontic treatment. Different types of retainers are available, including clear acrylic trays or metal wires attached to a plastic base. When properly worn, retainers prevent the need for re-treatment and keep your smile looking beautiful for decades to come.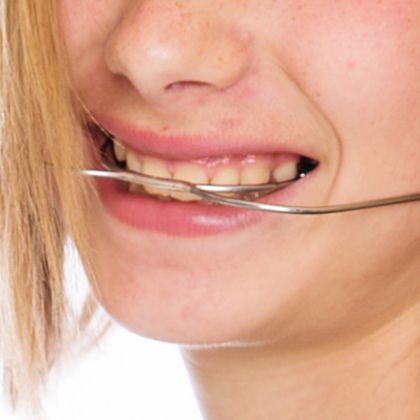 Dental appliances, such as headgears, are used to fix more complicated alignment issues such as overbites and underbites. With innovations in orthodontics and an improved level of care, these appliances are more subtle and comfortable than ever, allowing patients to straighten their teeth without wearing bulky pieces of equipment.
Let's take a closer look at traditional braces...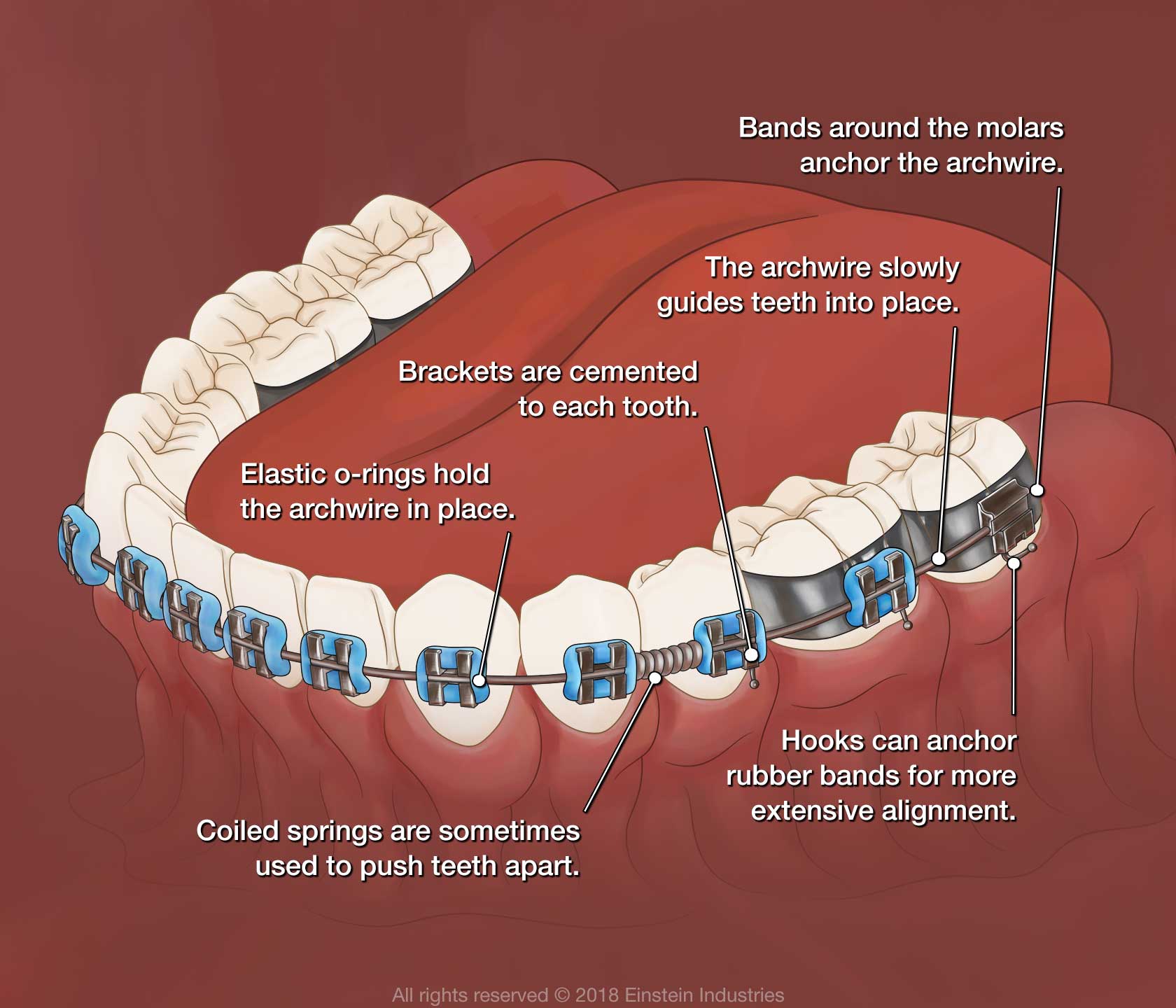 Are You a Candidate for Orthodontic Care?
We Can Treat a Number of Dental Conditions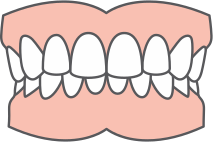 Overbites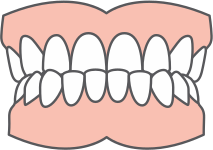 Underbites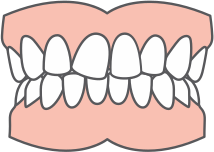 Rotated Teeth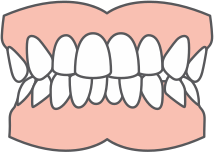 Overcrowding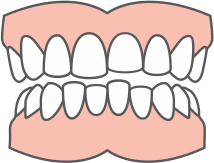 Asymmetry
Schedule a Consultation Today!
You can reach Dr. Li at our Chicago office to learn more about orthodontics. We are happy to help patients of all ages achieve beautiful healthy smiles. Schedule an appointment online, or call our office at.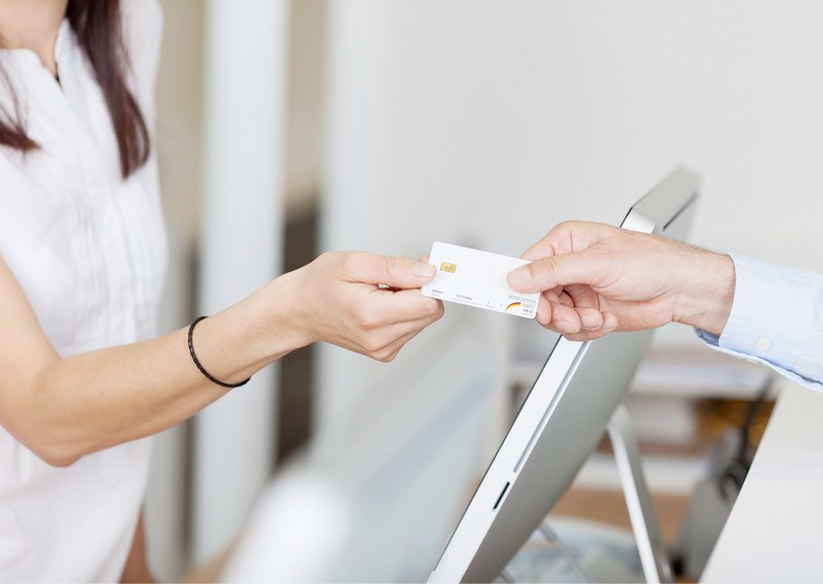 What To Expect
THE ORTHODONTIC TREATMENT PROCESS

Consultation
The process begins with an orthodontist performing a comprehensive oral exam and discussing your goals and lifestyle before determining the optimal form of treatment. We then design a custom plan to correct your misalignment issues, and we provide you with an estimated time frame for treatment.

Begin Treatment
Depending on the orthodontic method, we will have your custom aligners fabricated or attach your brackets and wires. When treatment begins, you can expect some tenderness and sensitivity for a few days while you adjust to the added pressure.

Adjustments
Over the course of several appointments, the orthodontist checks the progress of your teeth and makes adjustments to the orthodontic system. This may involve changing the archwire, modifying your aligner trays, or adding bands and elastics to encourage movement.

Concluding and Maintaining Treatment
When the ideal adjustments are achieved, the orthodontist will remove any fixed appliances and brackets and design a retainer to help support the teeth in their new position. You will be instructed to wear the retainer at all times except during meals for several months before reducing wear to nighttime.
Orthodontic care is customized to address the unique needs of each patient. The treatment process involves the following steps at our Chicago, IL, practice...
Benefits of Dr. Li's Orthodontic Treatment
Not all orthodontists treat patients with the same high level of care. That's why it's important to pick an orthodontist you trust and know will do a great job with your smile. With Dr. Li, a Diplomate of the American Board of Orthodontics, you can expect amazing results, high efficiency, and genuine care towards his patients. Dr. Li maintains an extremely low extraction rate. Only a very small percentage of his patients end up needing to have any teeth extracted for orthodontic treatment. With Dr. Li, you can expect an advantage in your orthodontic treatment because he does his best to keep your teeth and uses much efficient and effective technique – Pitts 21, to achieve exceptional results. This means you'll be able to achieve a fuller, more youthful smile with a smile arc in addition to increased functionality. In addition, Dr. Li has more than 15 years of orthodontic experience in Germany (7 years) and US (8years) while teaching Orthodontics at UIC partimely, so you can expect your orthodontic treatment journey to take as little time as possible with maximum results. His clinical efficiency is highly impressive and allows patients to have the smiles they've always wanted in as little time as possible. When picking your orthodontist in Chicago, go with the one with impressive credentials and a strong passion for patient satisfaction.