Resin-bonded all ceramic Maryland bridge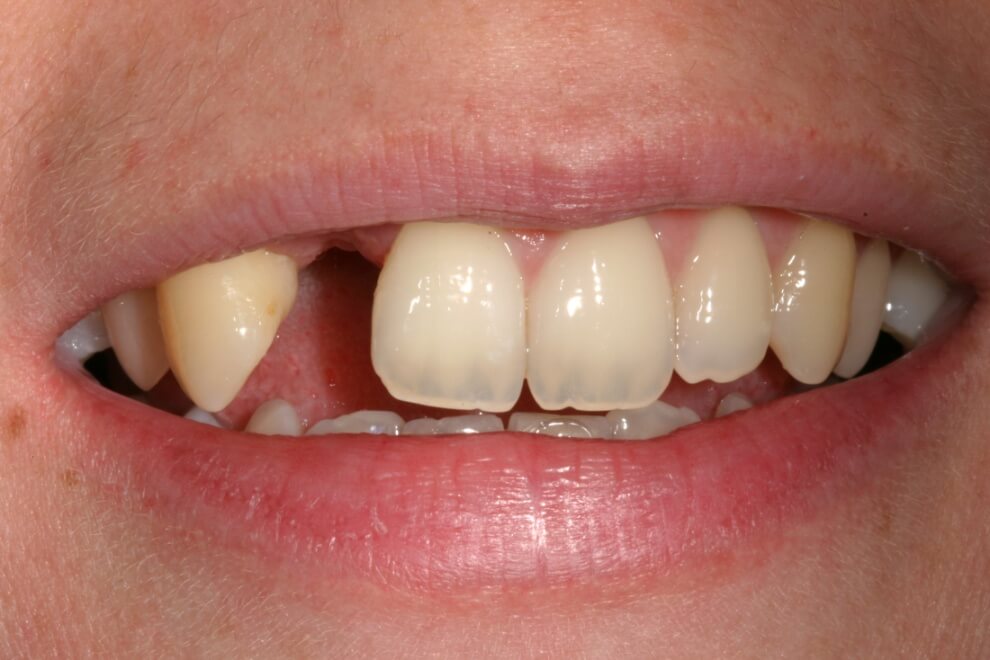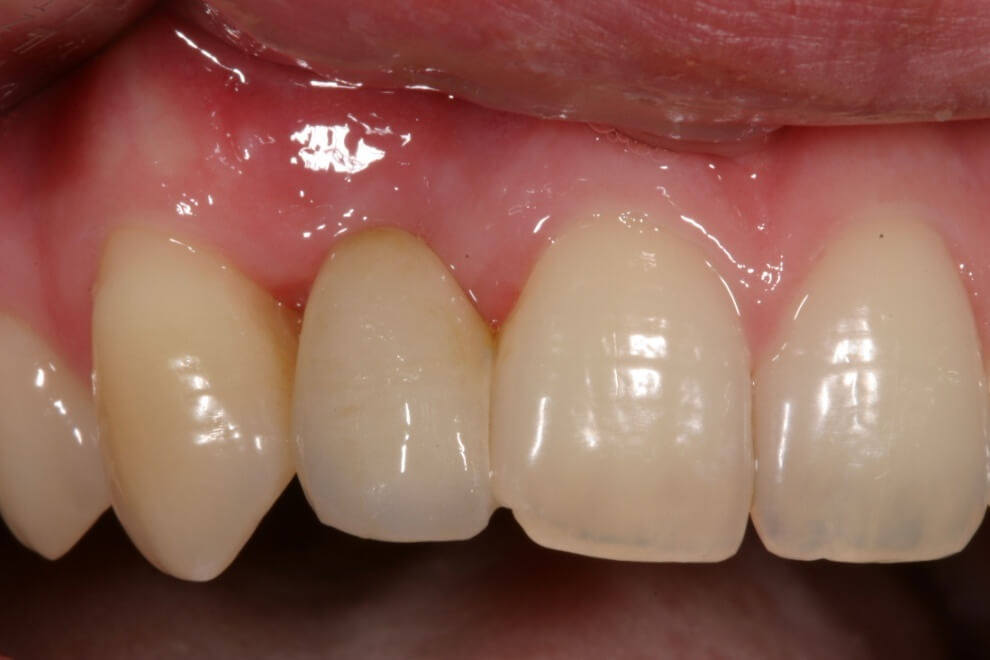 Dennis is congenitally missing his right upper lateral incisor. Due to the lack of bone, he needs to have bone grafting surgery for implant crown. Alternatively, he chose to have resin-bonded all ceramic maryland bridge without any surgery. He is very happy with the final restorative outcome and no surgery.
Implant Supported Full Mouth Reconstruction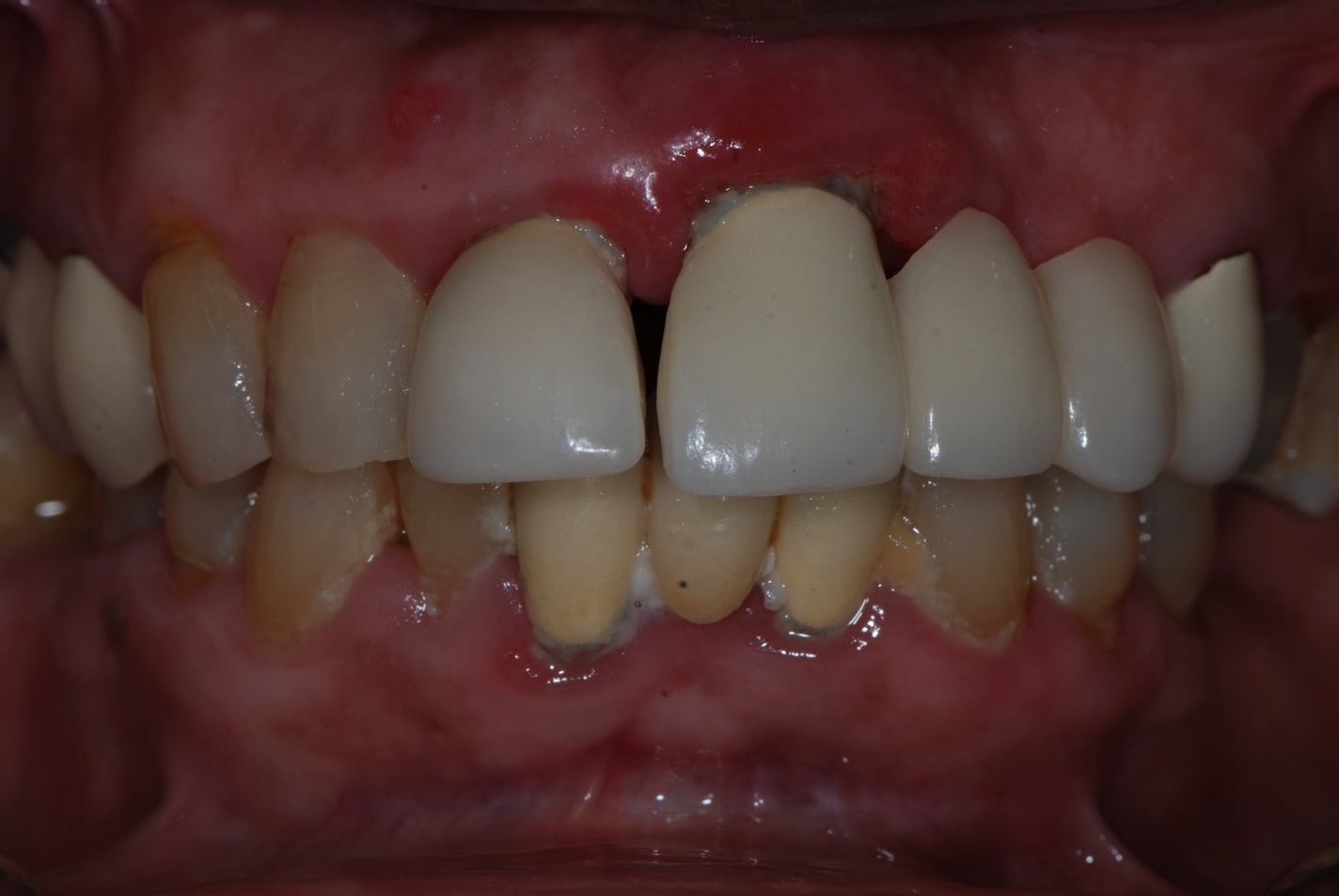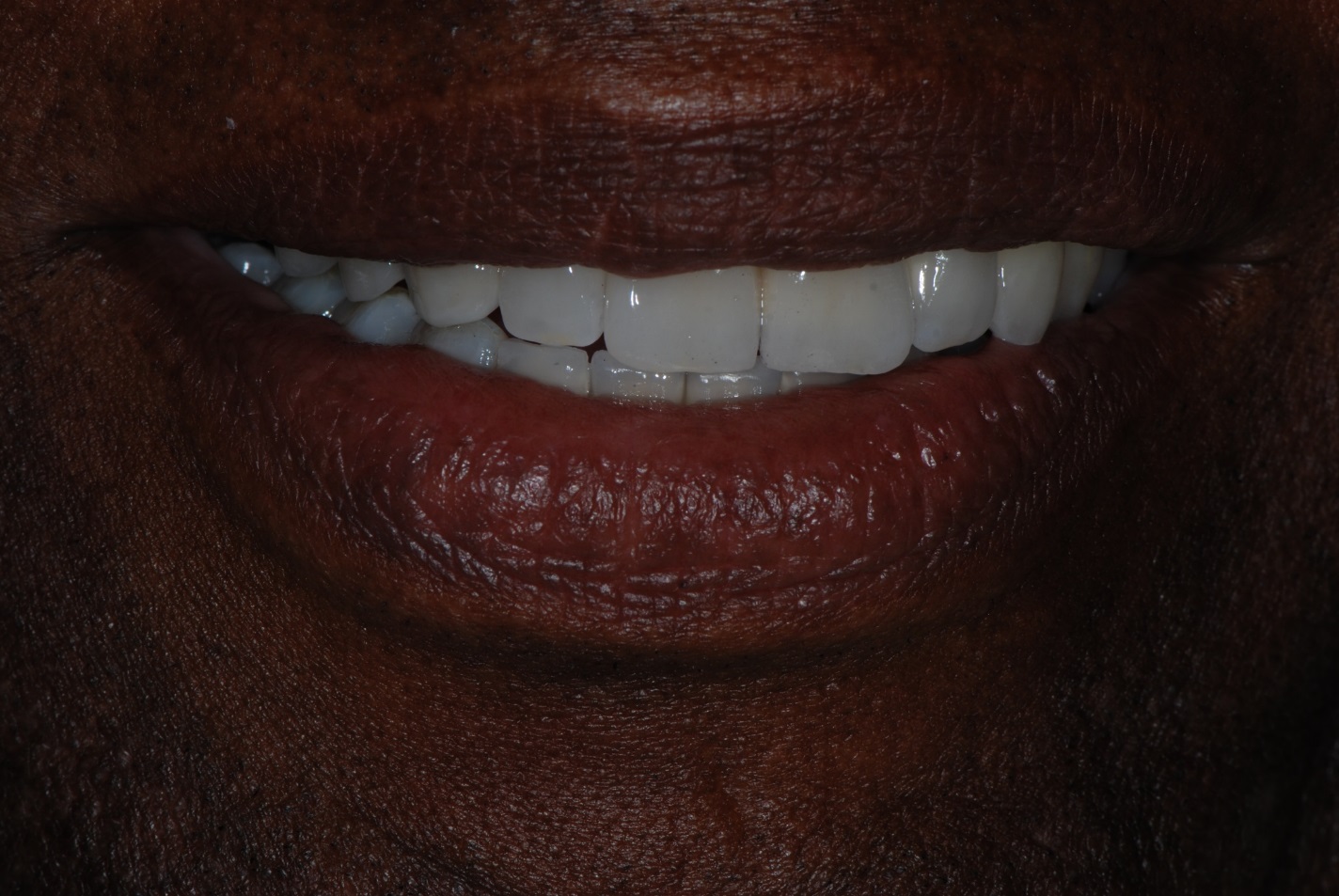 Roy had very loose teeth for many years and cannot bite food as when he was young. After his periodontal treatment with his lower teeth and implant supported full-arch reconstruction in his upper jaw, provided by Dr. Yang. He is very happy with his looking and "can eat anything I want".
All-on-4 Implant Reconstruction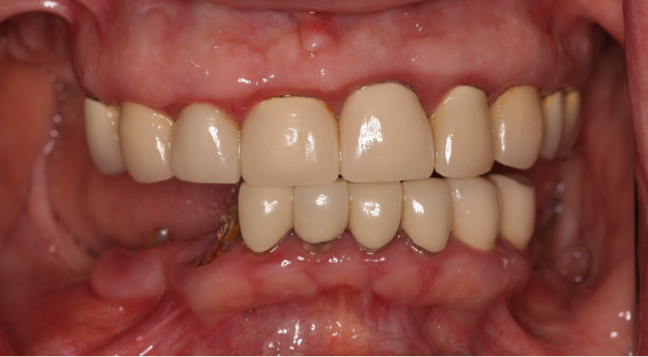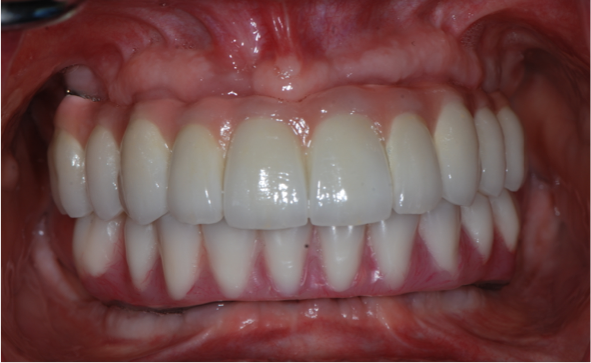 J. had crowns done many years ago. She often complained bad mouth odor and gum bleeding, and could not chew food after she found her loose back teeth. With implant supported fixed complete prosthesis.
Crowns and Removable Partial Denture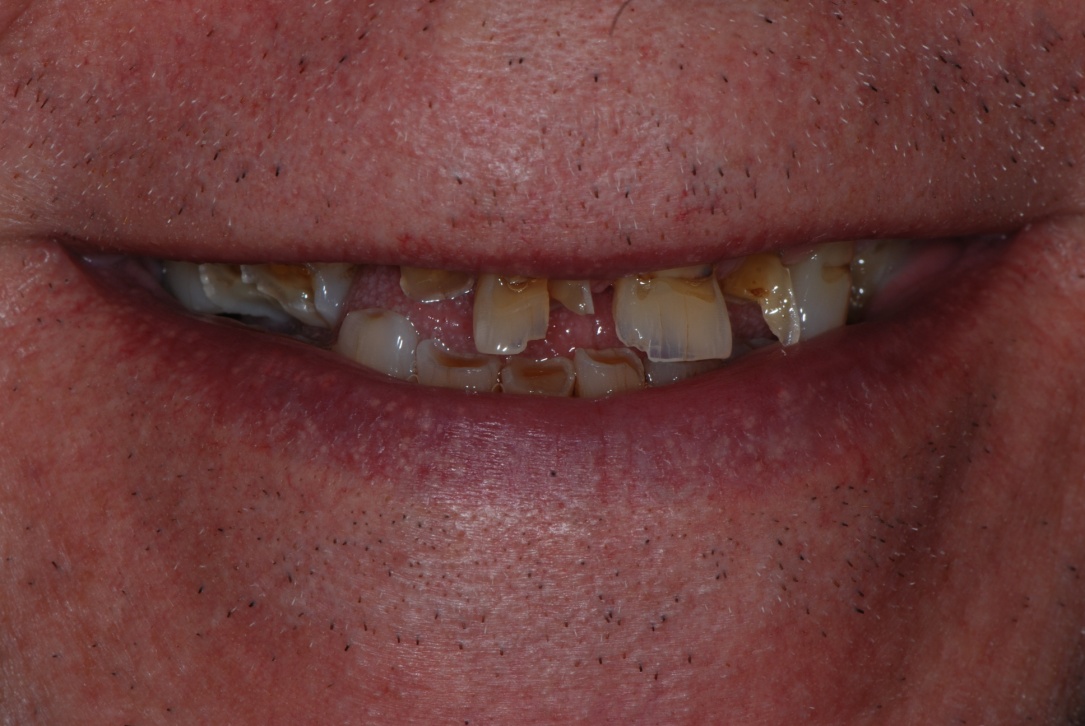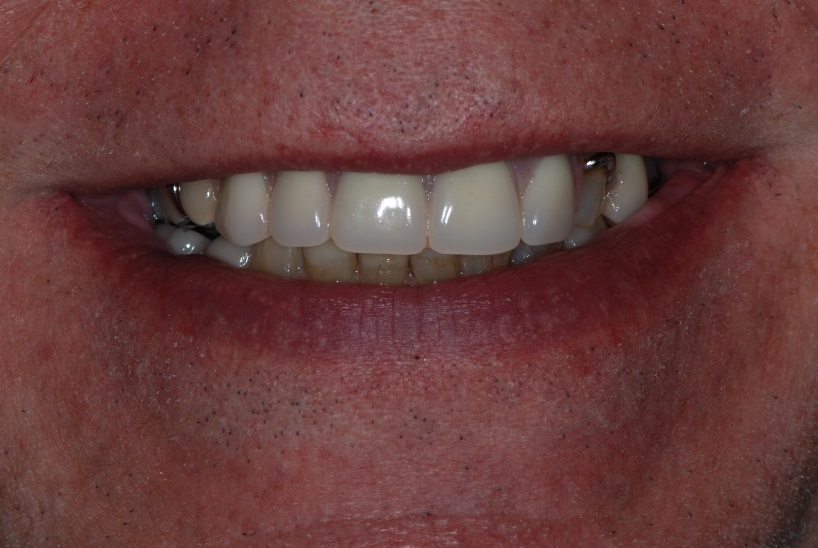 J had a temporary crown made by her previous dentist and it was broken many times. She was scared and hate to see dentist. After her consult with Dr. Yang, she was looking forward to her dental treatment. With the delivery of this esthetic zirconia bridge provide by Dr. Yang, she was supper happy and wrote a long google review with 5 stars.
Fracture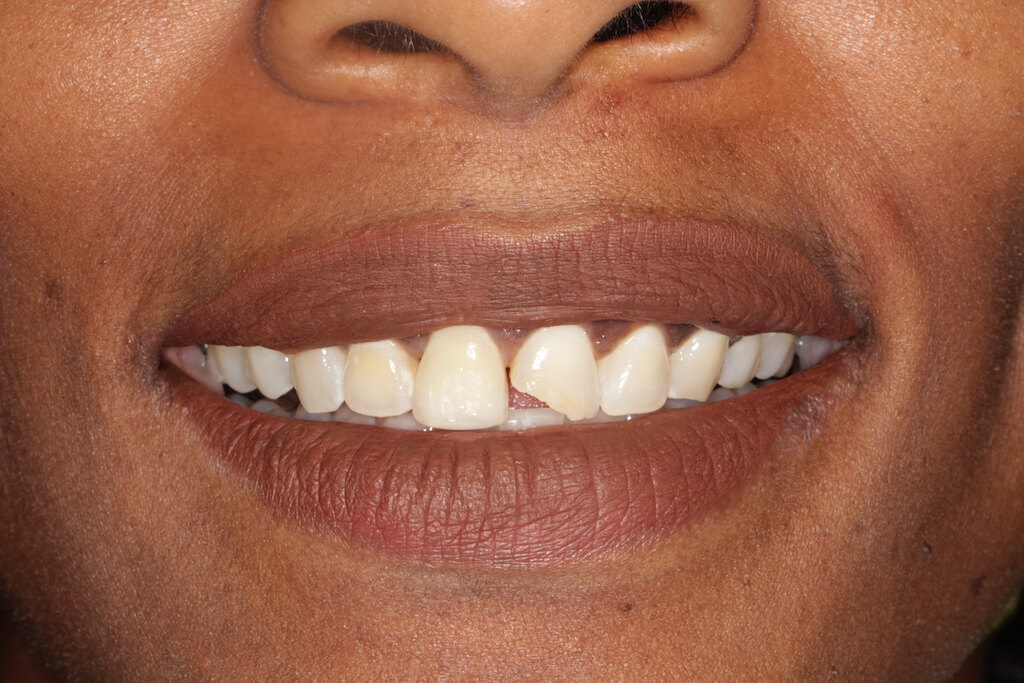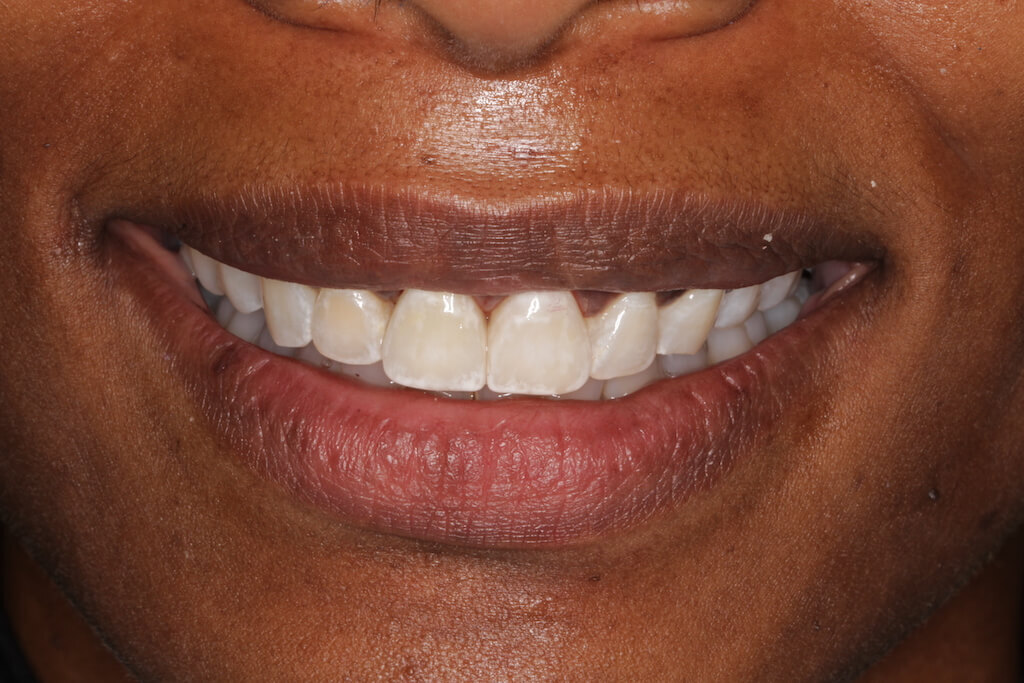 Full Mouth Implant Crown, Bridge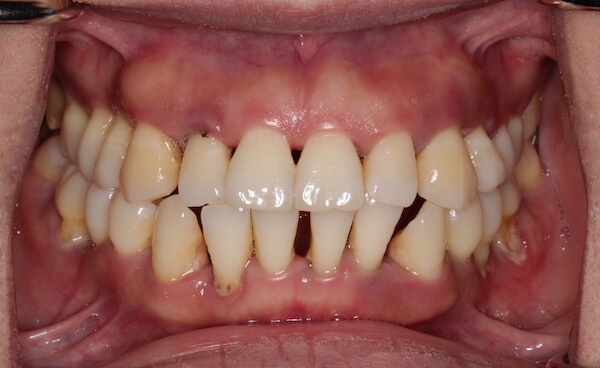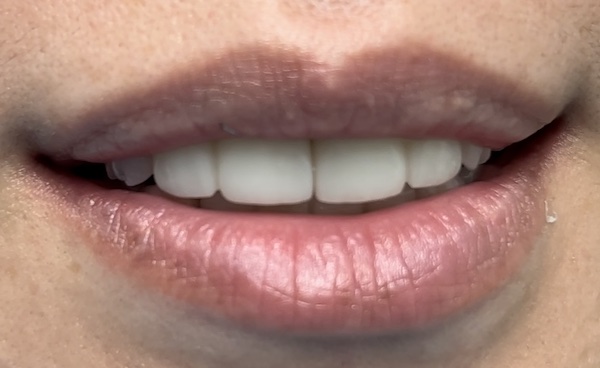 Full Mouth Crowns, With Orth Treatment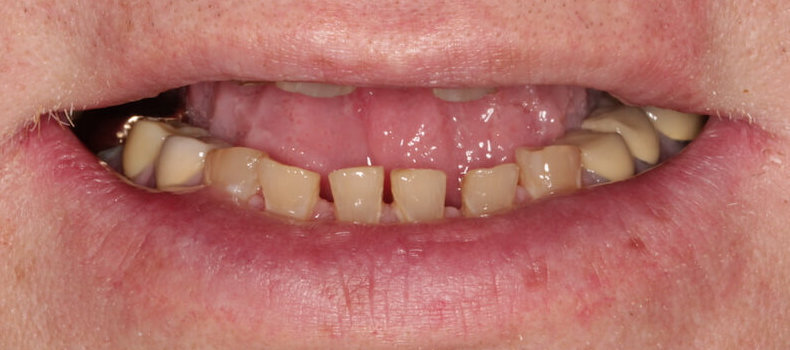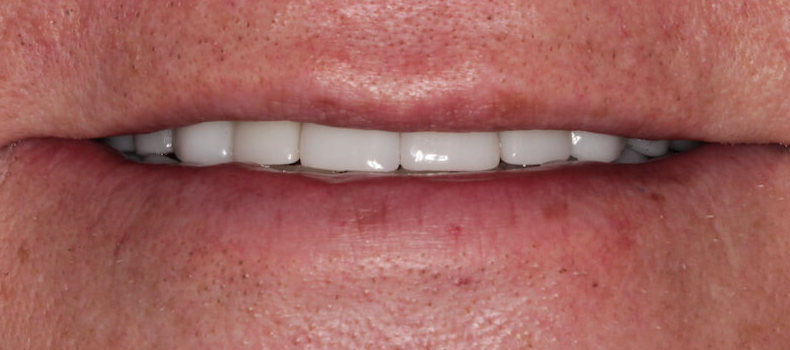 Full Mouth Crowns, With Orth Treatment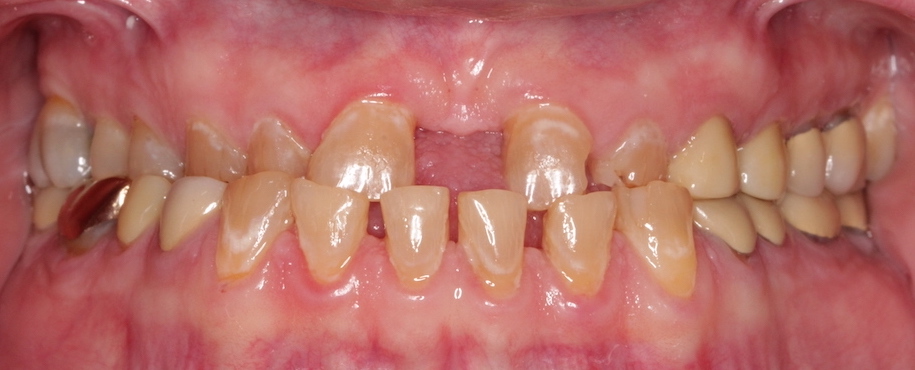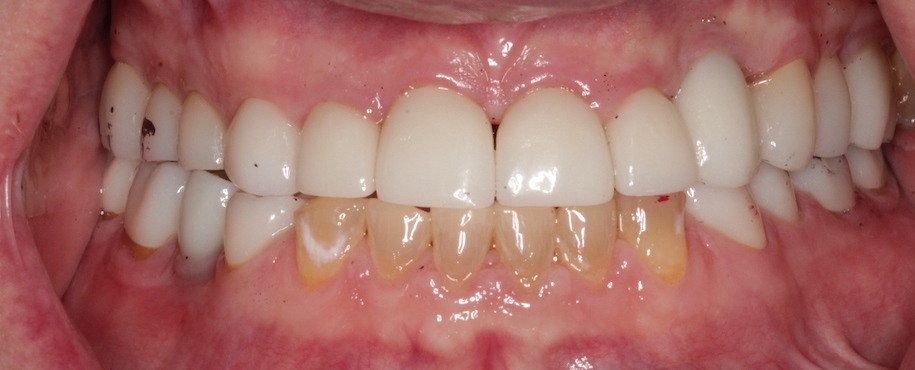 Veneers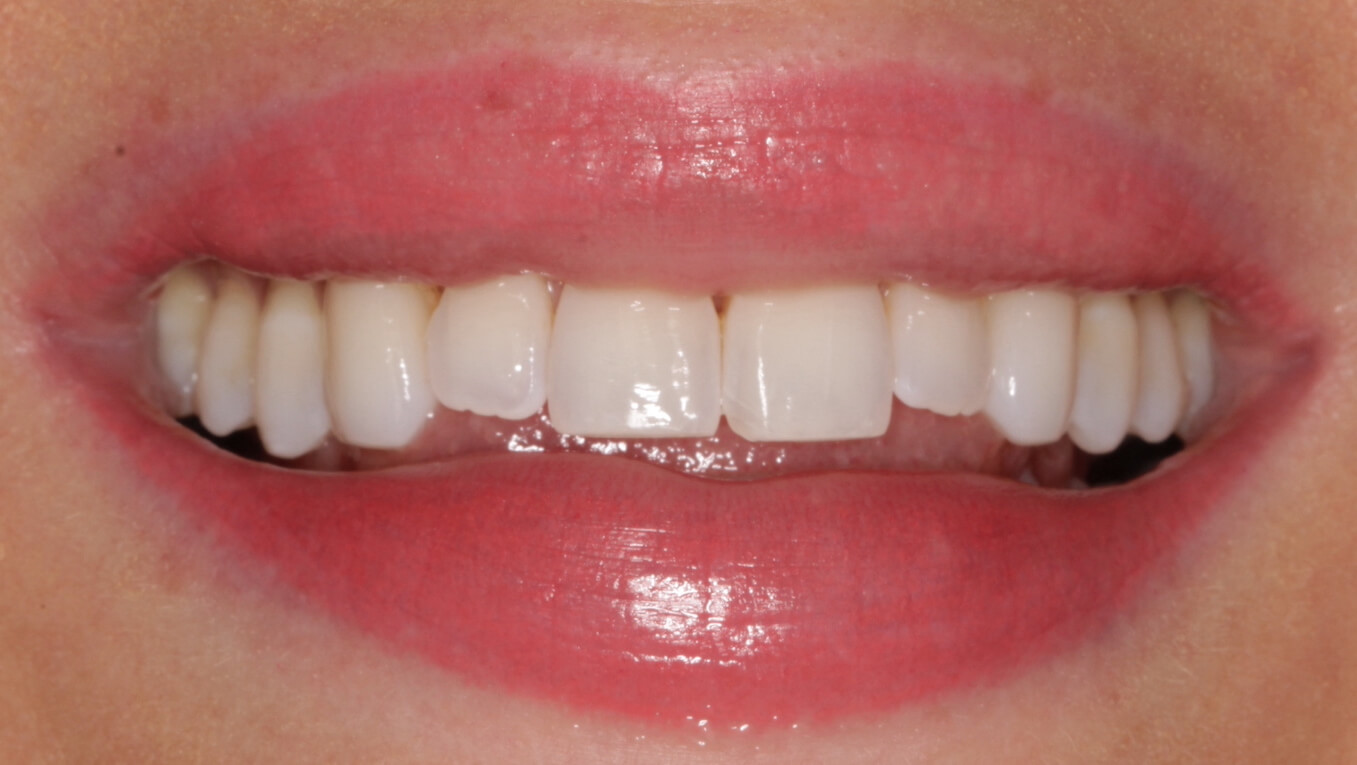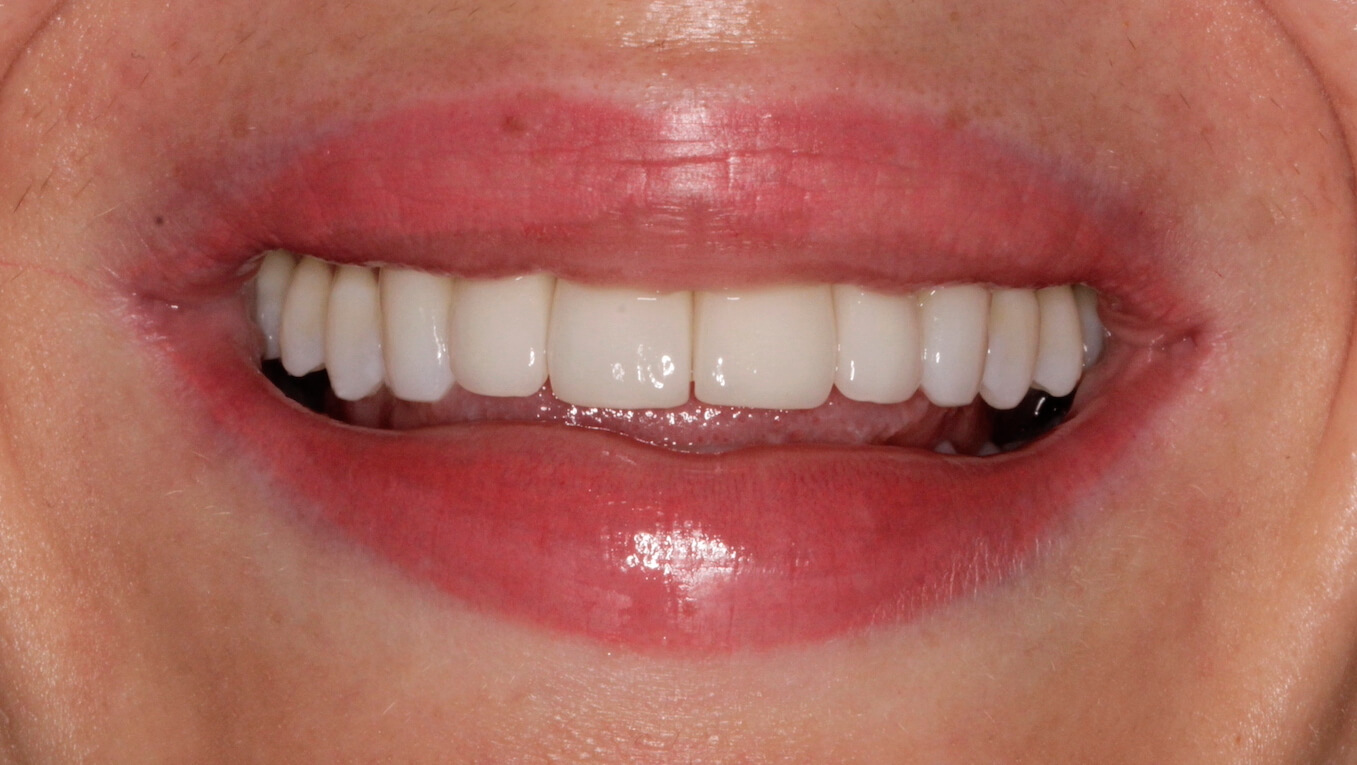 Veneers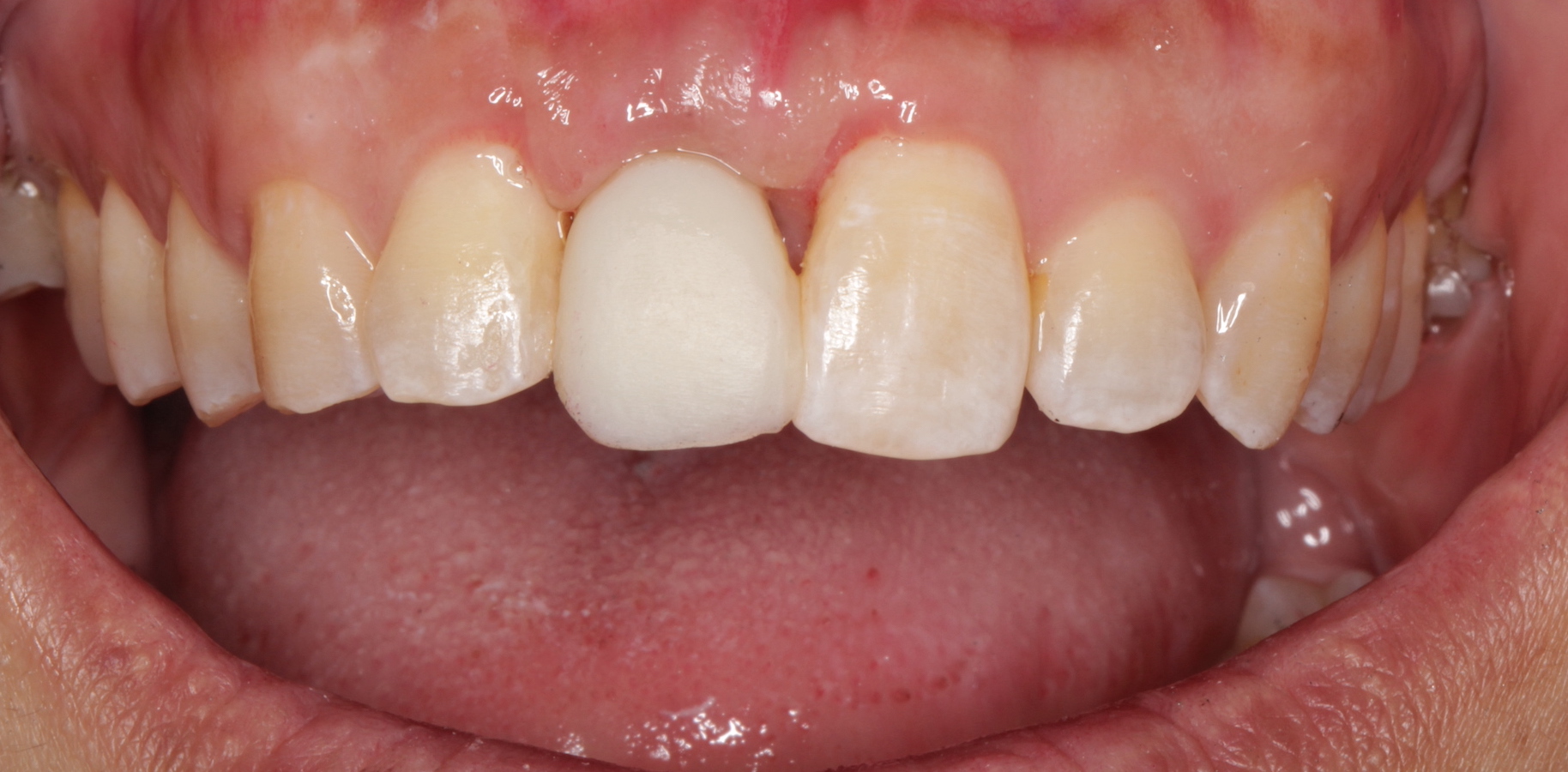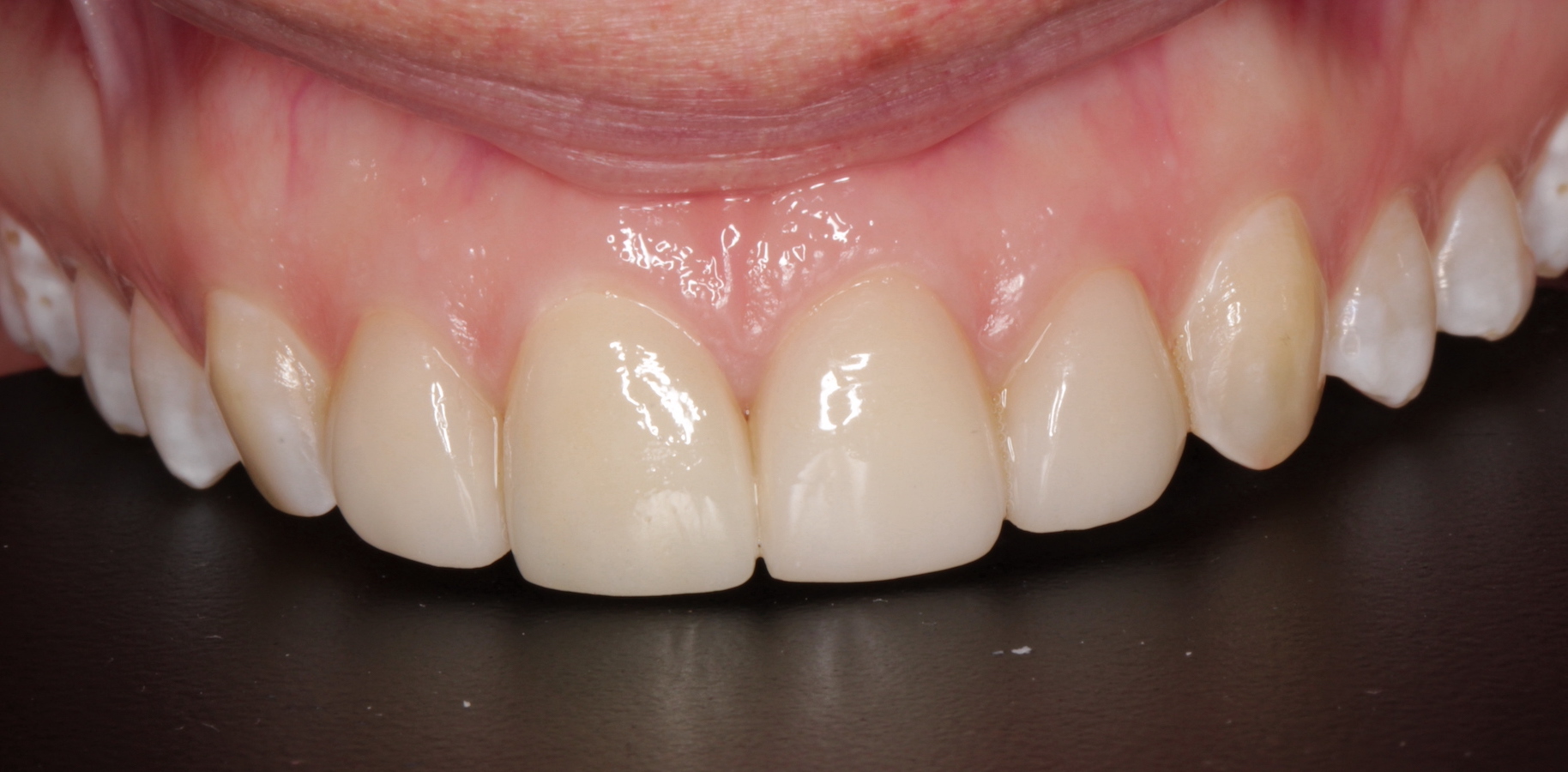 Get a brighter smile today!
Contact us now to schedule your appointment and have the smile you've dreamed about!
Get Started