Family Dentistry
A family dentist provides comprehensive care for patients of all ages, from children to grandparents.
They often provide many specialized services at the same office, from root canal therapy to braces.
When would I need to visit a family dentist?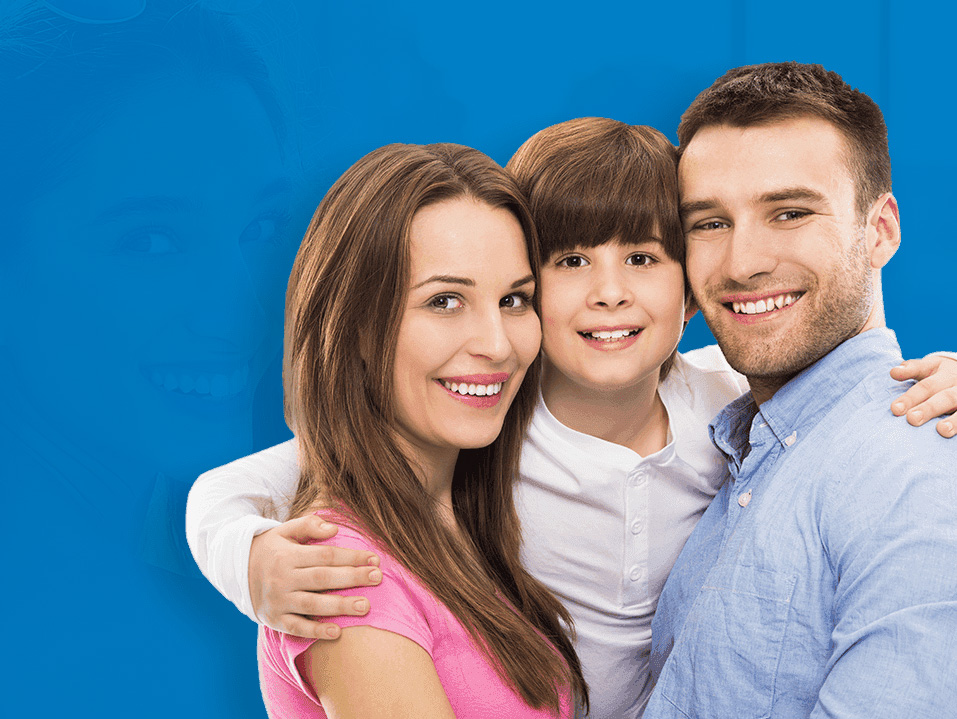 Family Dentists Treat
MOST ORAL HEALTH CONDITIONS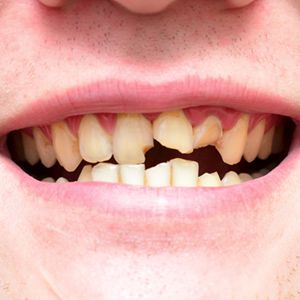 Damaged or Decayed Teeth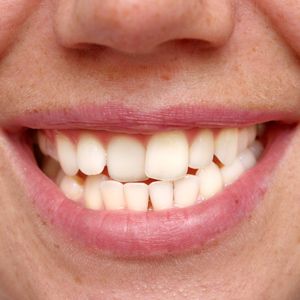 Crooked Teeth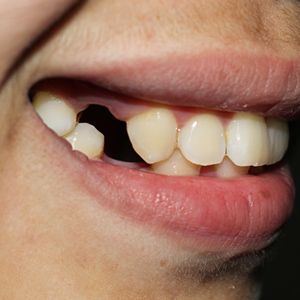 Missing Teeth
Conditions Treated
Gum Disease
Chipped Teeth
Cracked Teeth
Lost Teeth
Overbite
Underbite
Crossbite
Gaps between Teeth
Root Canal Infection
Tooth Decay
TMJ Disorder
Specialized Care
FOR EVERY MEMBER OF YOUR FAMILY

While general and family dentists often provide the same basic dental care, family dentists provide care for children, adults, and seniors. In contrast, many general dentists prefer not to treat seniors or children.

Because family dentists provide care for every member of your family, you can schedule all of your loved ones' appointments through the same office. For a busy parent, this saves time and money.

Because your dental health needs change as you age, every family member may require different kinds of care. To accommodate all needs, a family dentist may have multiple specialties or work with different specialists at their office.
What treatments are available to protect my child's teeth?
Family Dentists Offer
COMPREHENSIVE ORAL HEALTH CARE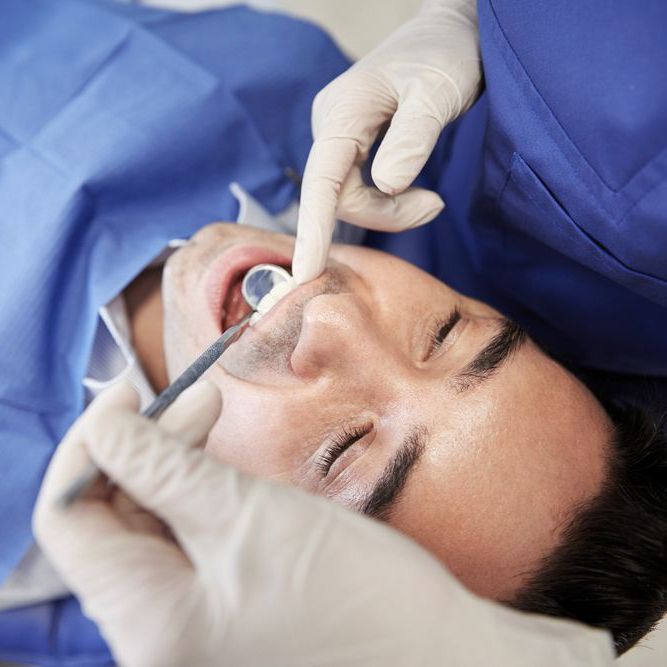 Dental Cleanings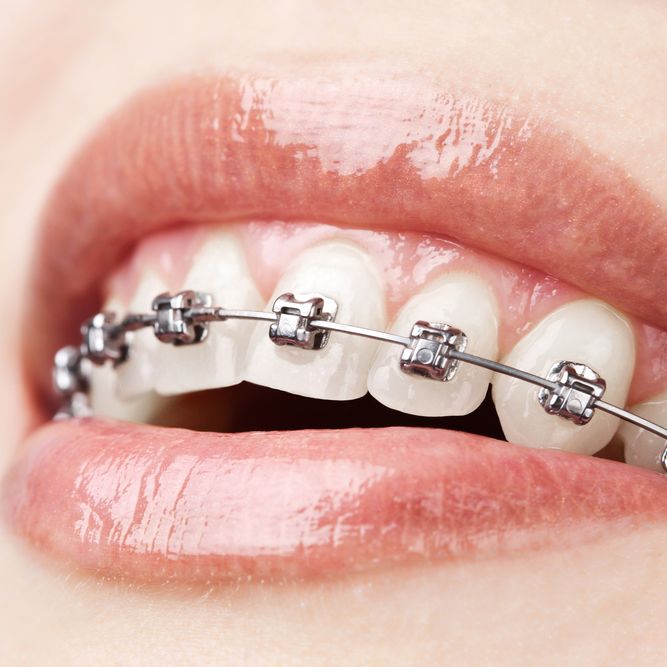 Orthodontics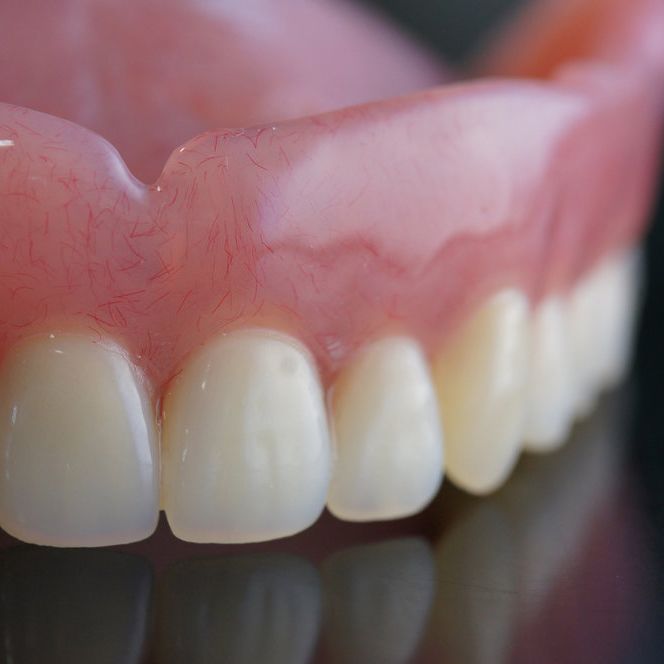 Dentures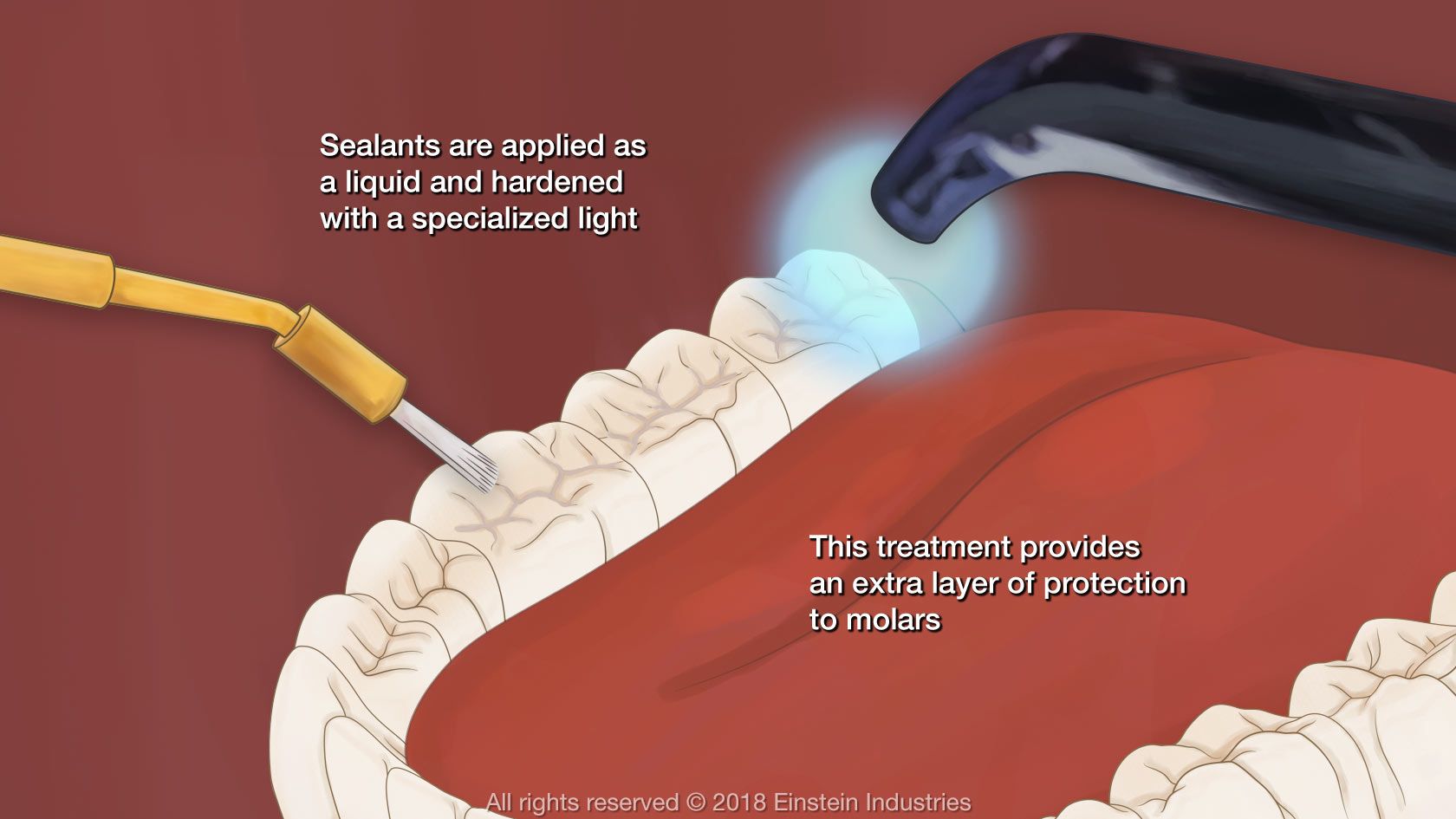 Tools of the Trade
General dentists and family dentists rely on many of the same tools and technological innovations, including:
Digital x-rays
Probes
Mouth mirror
Local anesthesia
Forceps
Handpieces
Depending on the dentist, certain tools may be traditional or laser-based. For example, many dentists use Waterlase as gentler and more precise alternative to traditional drills.

Convenience, Savings, and Healthy Smiles
Choosing a dentist who offers treatment for every member of your family can save you considerable time, money, and stress. Reach out today to schedule a consultation with a family dentist.